PRODUCT DETAILS
Activity Tracking: Built into the watch
Functions: Sedentary Reminder/Built-in GPS/ Multiple sports mode/Real-time Altitude, Air Pressure, Temperature/Heart Rate Monitor/Pedometer/Track of Calories and Kilometers/Alarm/Calendar
Notifications: Text/Call/Alarm Clock
Compatibility: Android™ Devices 4.4 and above, IOS 8.0 and above.
Connectivity: Bluetooth®4.0
App: Hplus
Waterproof: IP67, not recommended to use during swimming
Track the performance of various types of exercises (jogging, climbing, riding) and set goals that you want to achieve with your workouts.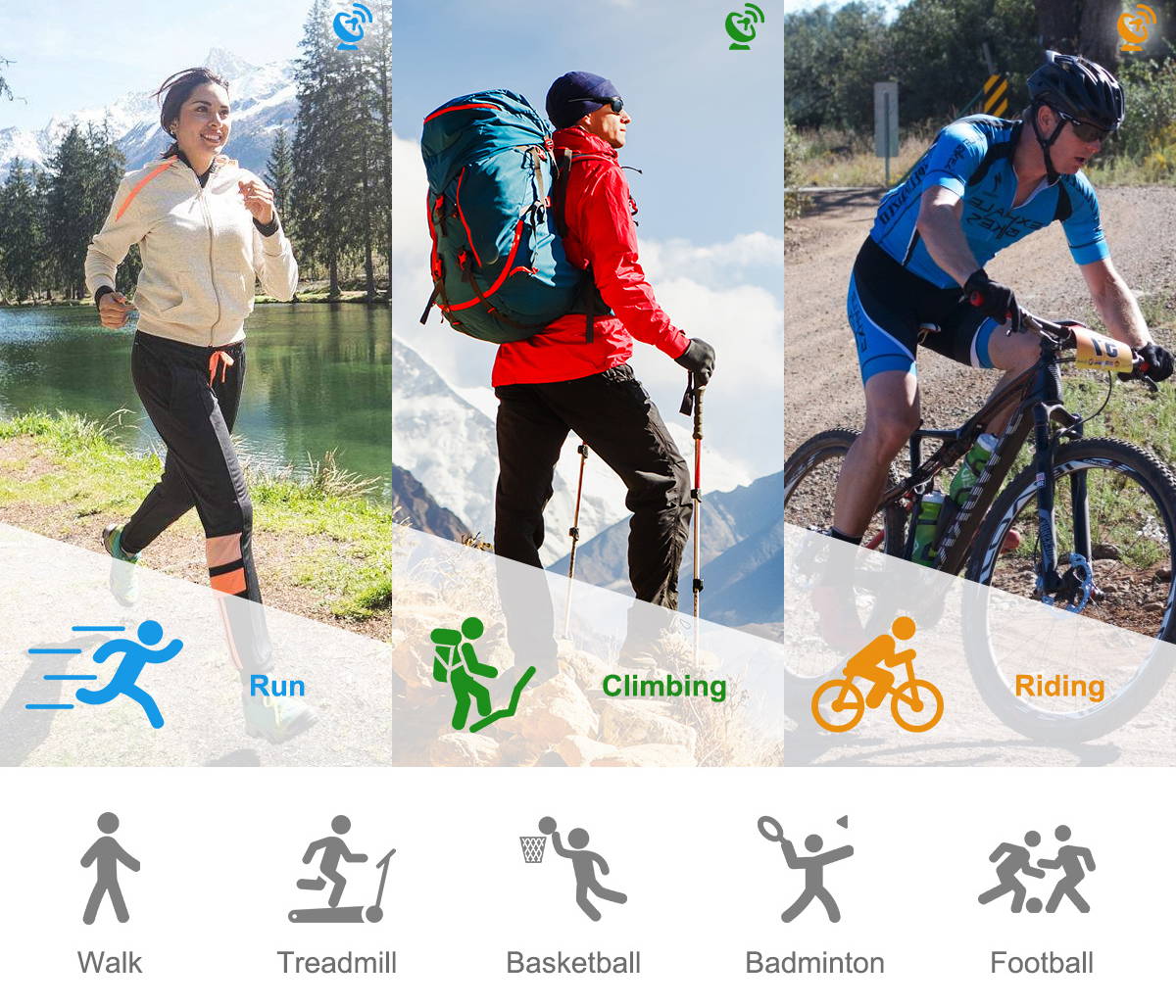 Plan your walking routes or calculate the distance to the destination with built-in GPS.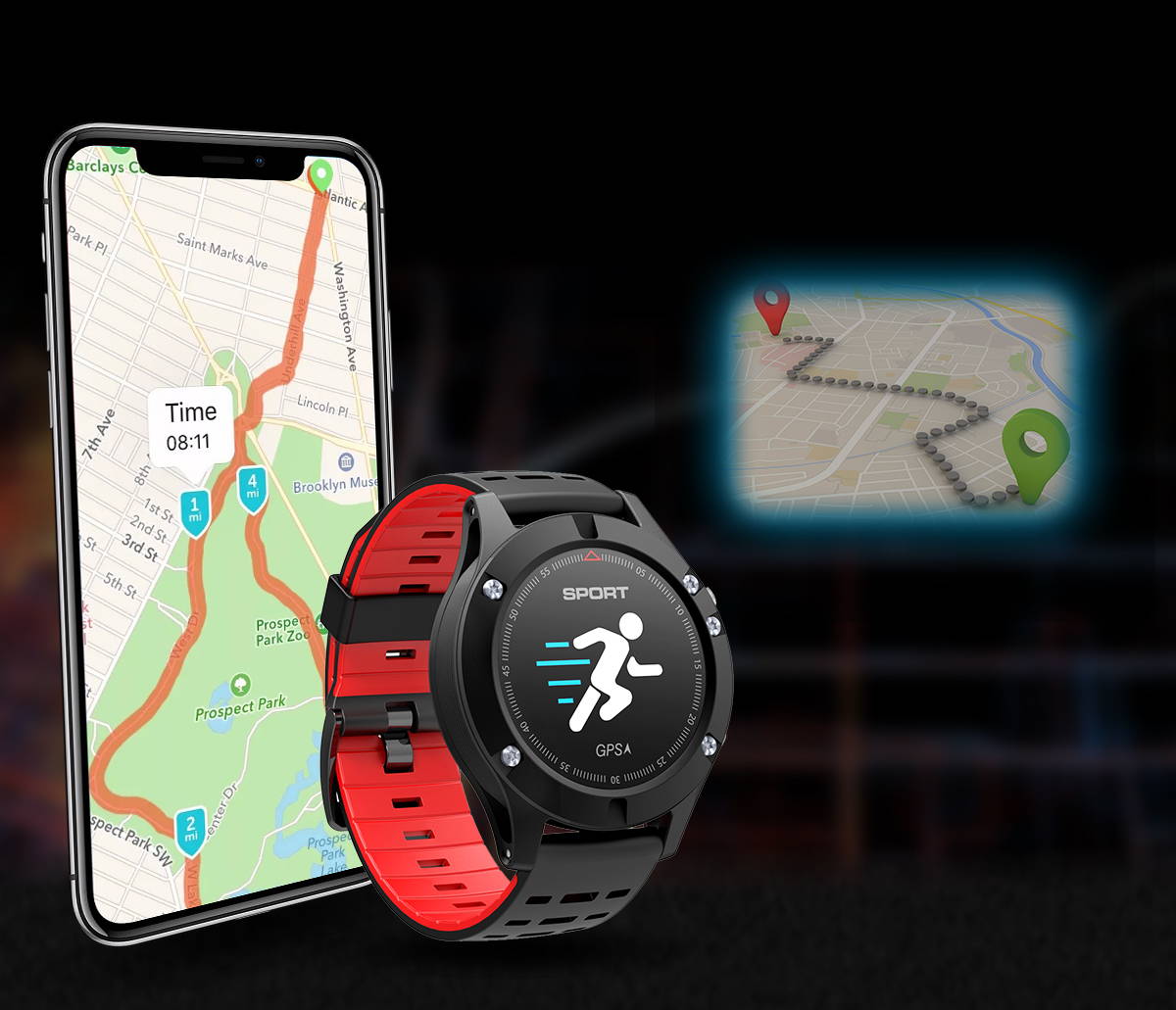 Real-time Altitude, Air Pressure, Temperature
The smartwatch is equipped with barometer and termometer to provide the real-time data anytime anywhere.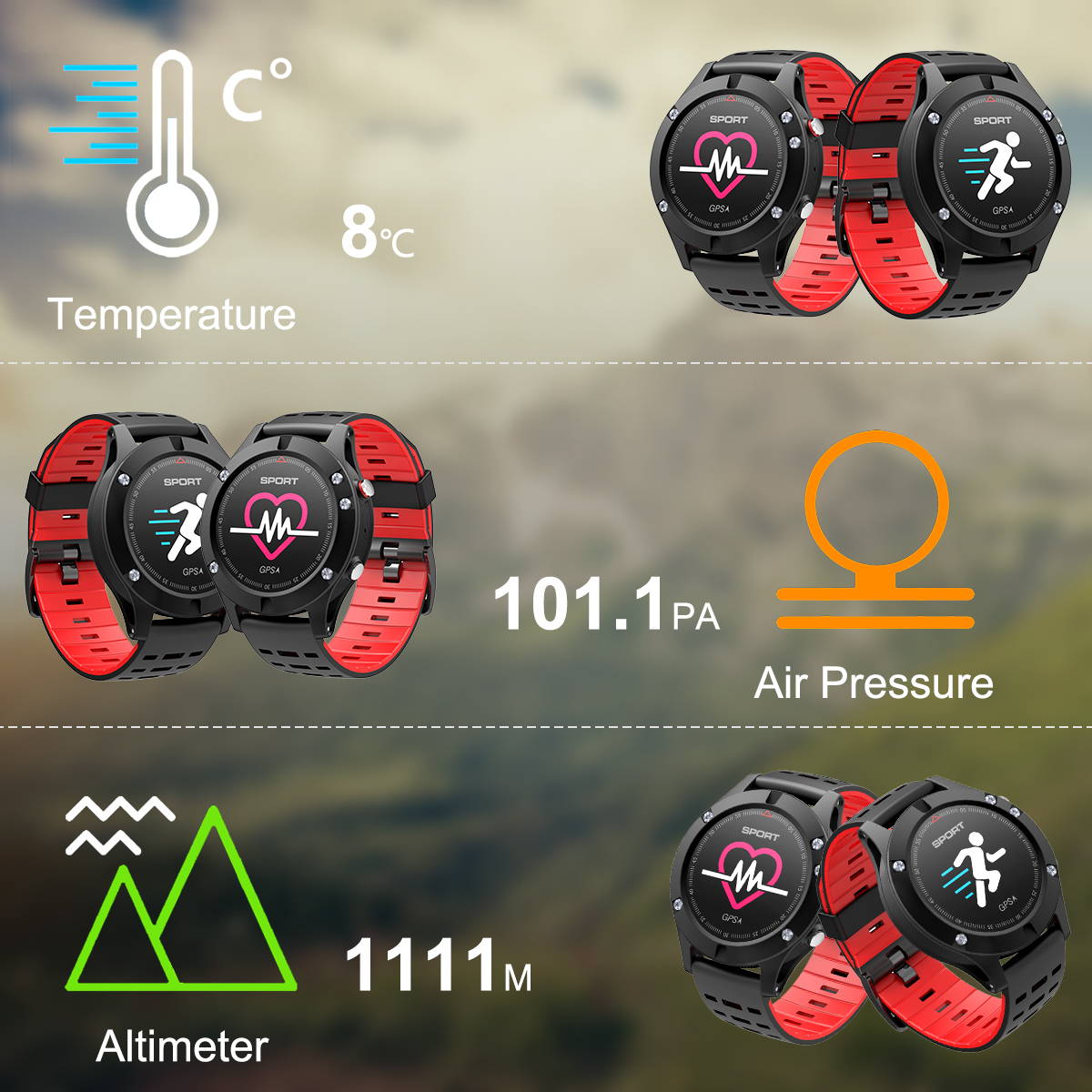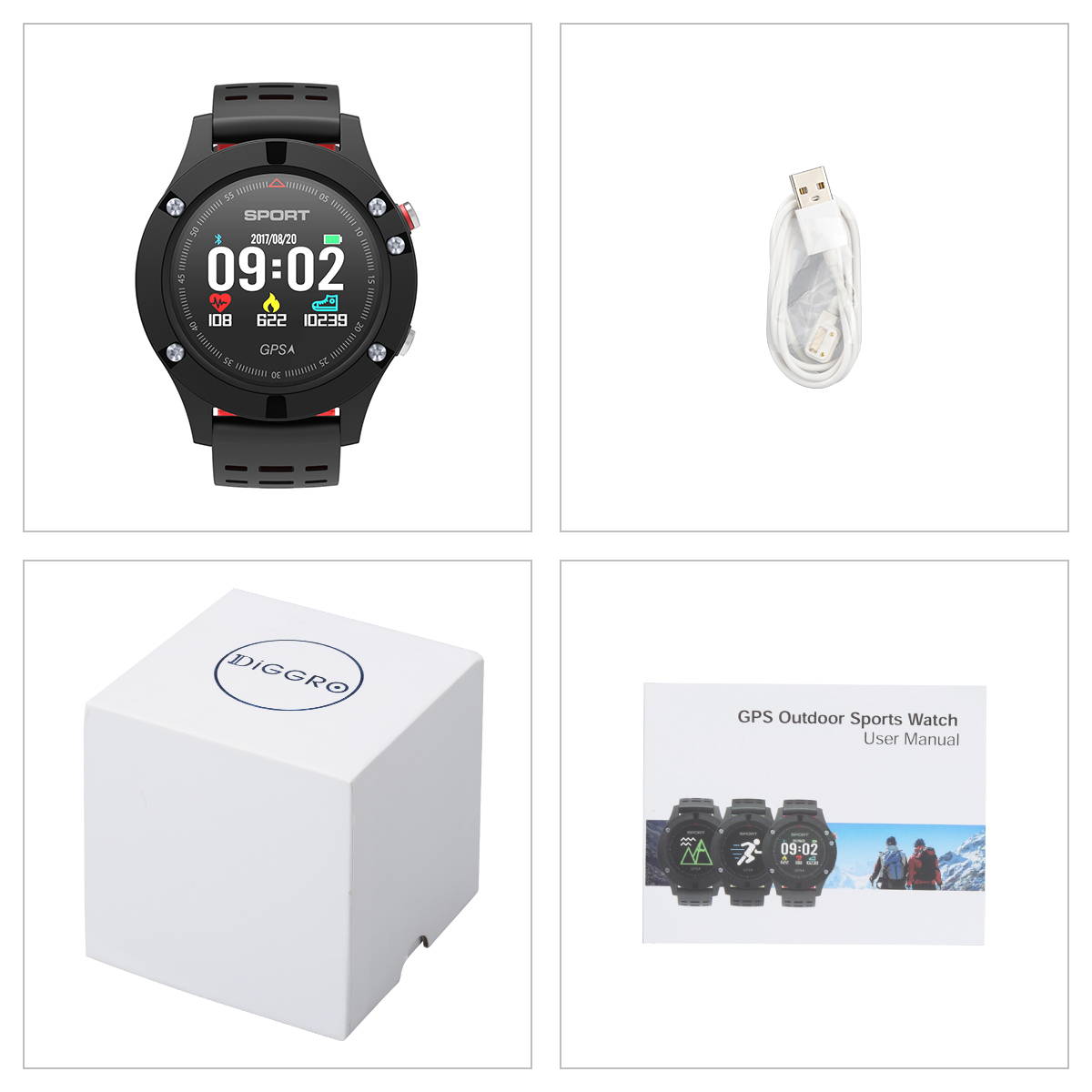 The built-in heart-rate monitor accurately checks your pulse, presenting a clear picture of overall physical activity.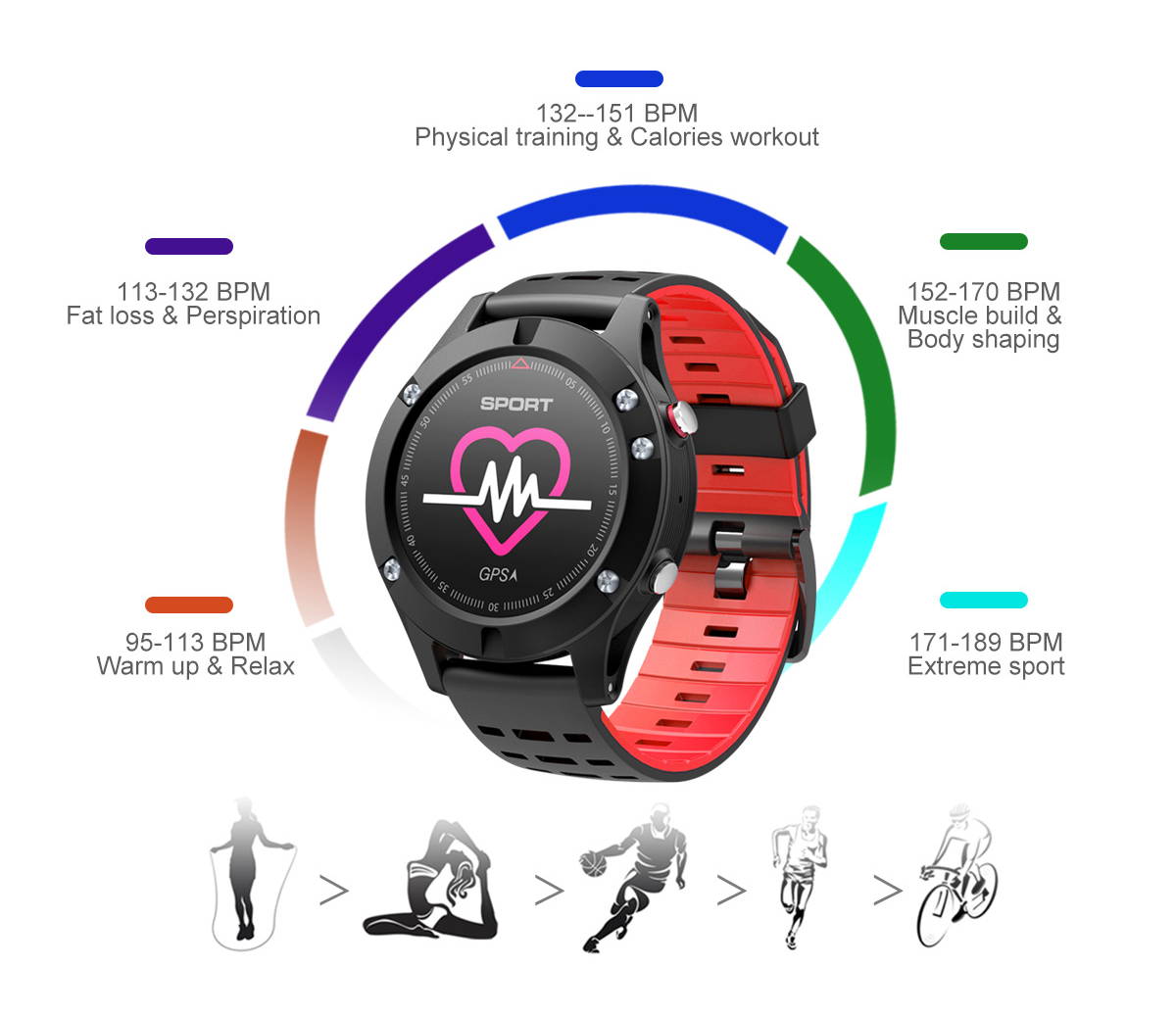 Diggro DB 05 provides overall sleeping assessment based on the heart rate, sleeping duration, and how often user changes his positions during the sleep. Built-in alarm helps you to wake up in the morning.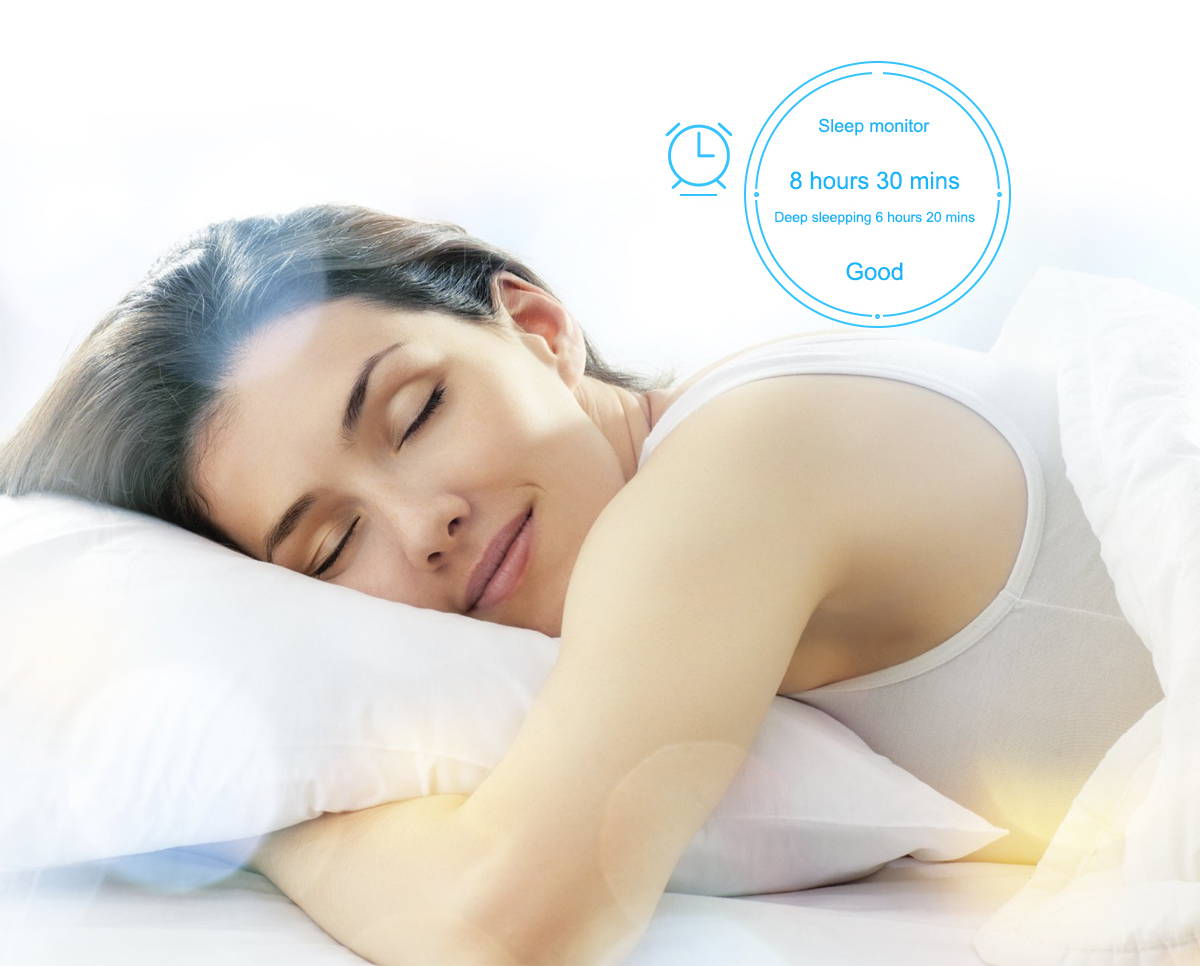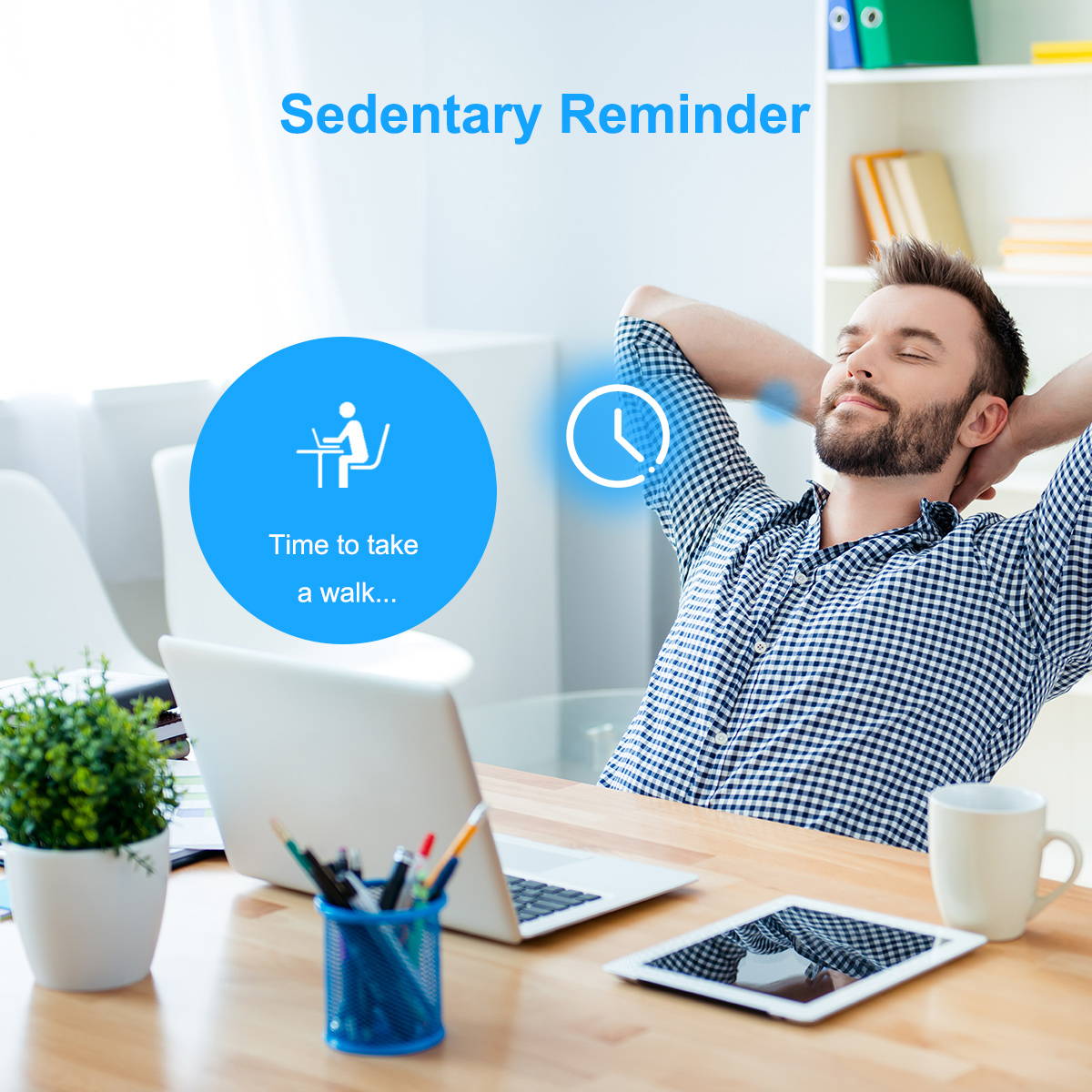 DB-05 displays the upcoming messages and other notifications. Keep yourself updated.